Our Story
Let's face it – a special event is something we look back on for years to come, remembering the good times we've had and the wonderful people we've shared our lives with. Capturing that event is just as important as any other detail you need to work out.
Our photography will help you capture the magic of the moment, whether it's a graduation, wedding, anniversary, baptism or similar special moment in your life.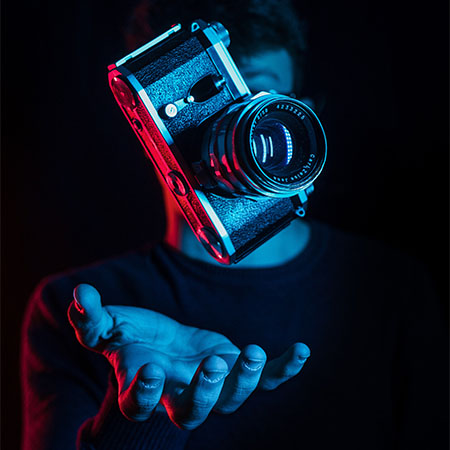 Weddings
Our wedding photos will ensure that the moment lasts forever.
Modeling
Need gorgeous photos to compliment your portfolio?
Scenery
Our photographers are trained to shoot outdoors.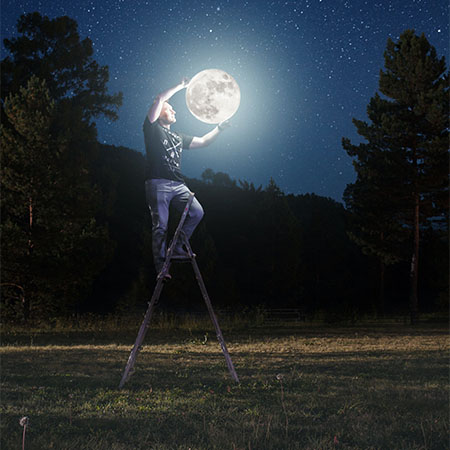 Chris Bliss
Owner
Who We Are
Because we've worked with so many clients in so many different environments, you'll barely notice us there – the occasional touch to fix a hem or request to turn slightly is all you'll notice. This is just one way we capture the magic.
We are committed to providing the absolute best quality to each and every one of our customers. Over the last 20 years, since our start, we've continued to grow while staying true to our original mission — to give you, the customer, a winning service that you can rely on.